The FTSE 100 Futures is trading at 7,348.50  up with +0.14% percent or +10.10 point. The CAC 40 Futures is trading at 5,889.00 up with +0.27% percent or +16.00 point. The DAX Futures is trading at 13,232.20 up with +0.28% percent or +37.20 point. The EURO Stoxx 50 Futures trading at 3,702.00 up with +0.33% percent or +12.00  point.
TODAY'S FACTORS AND EVENTS
 London stocks rose at the end of the week as sterling fell after the release of weak PMI data, with sentiment underpinned by renewed optimism about a China-US trade deal.
Although he warned that China was not fraid of a trade war, overnight Chinese leader Xi Jinping said his country wants to work out a preliminary trade deal on the basis of "respect and equality".
Spreadex analyst Connor Campbell was sceptical after Xi's remarks, telling clients: "A convincing case could be made for this being completely meaningless. Yet given investors are devouring every morsel of trade deal news, it was enough to send the markets back into the green."
YESTERDAY ACTIVITY
For the day the FTSE 100 closed at 7,326.81  up with +1.22% percent or +88.26 point. France's CAC  40 closed at 5,893.23  up with +0.20% percent or +12.02 point.Germany's DAX closed at 13,163.88  up with +0.20% percent or +26.18    point.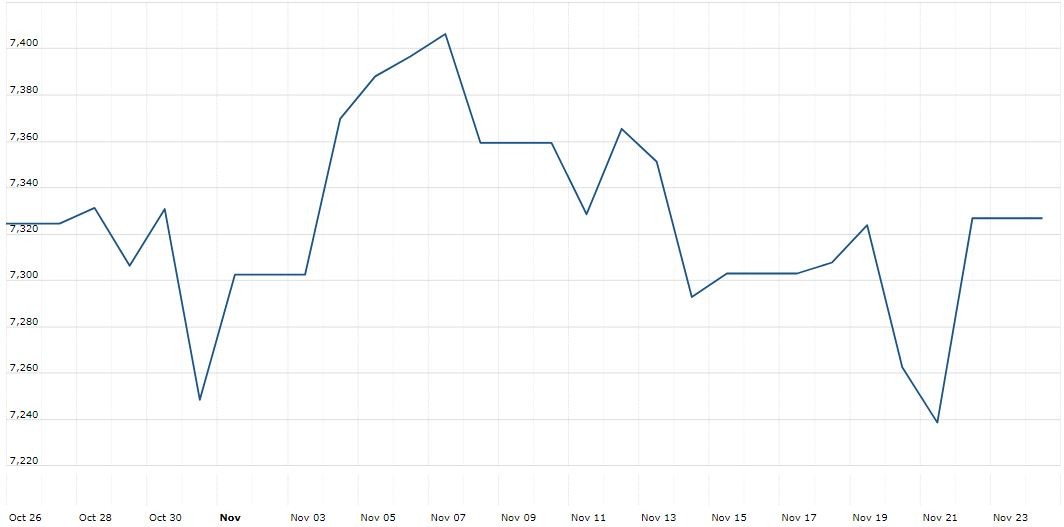 WORLD MARKETS
For the day the Dow is trading at 27,875.62  up with +0.39% percent or +109.33 point. The S&P 500 is trading at 3,110.29 up with +0.22% percent or +6.75 point. The Nasdaq Composite is trading at 8,519.88  up with +0.16% percent or +13.67 point.
In other parts of world, Japan's Nikkei 225 is trading at 8,519.88 up with +0.78% percent or +179.93 point. Hong Kong's Hang Seng is trading at 27,025.40  up with +1.62% percent or +431.28 point. China's Shanghai Composite is trading at 2,905.78 up with +0.71% percent or +20.50   point. India's BSE Sensex is trading at 40,737.34  up with +0.94% percent or  +378.09  point at 12:15 PM.