The FTSE 100 Futures is trading at 7,322.50 up  with +0.80% percent or +58.30 point. The CAC 40 Futures is trading at 5,855.50  up with +0.59% percent or +34.50 point. The DAX Futures is trading at 13,112.50 up with +0.71% percent or +92.50 point. The EURO Stoxx 50 Futures trading at 3,668.00 up with +0.66% percent or +24.00 point.
TODAY'S FACTORS AND EVENTS
There is no need for a free-trade agreement to involve accepting EU rules on competition policy, subsidies, social protection, the environment, or anything similar any more than the EU should be obliged to accept UK rules."
Speaking in Brussels earlier, the EU's chief Brexit negotiator, Michel Barnier, said the bloc was ready to offer a "highly ambitious" trade deal with zero tariffs on goods. The "exceptional offer" is dependent on aligning with EU standards and making sure competition remains "open and fair", he said. Barnier said there must be a level playing field "over the long term" and a deal on fisheries, involving reciprocal access to waters
YESTERDAY ACTIVITY
For the day the FTSE 100 closed at 7,326.31  up with +0.55% percent or +40.30  point. France's CAC  40 closed at 5,832.51  up with +0.45%percent or +26.17 point.Germany's DAX closed at  13,045.19 up with +0.49% percent or +63.22  point.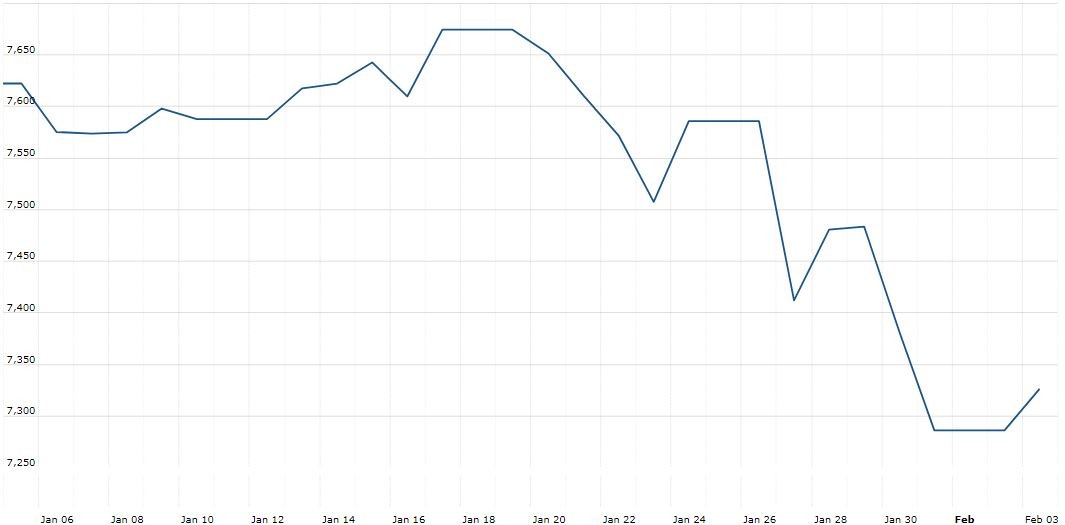 WORLD MARKETS
For the day the Dow is trading at 28,399.81  up with +0.51% percent or +143.78  point. The S&P 500 is trading at 3,248.92  up with 0.73% percent or +23.40 point. The Nasdaq Composite is trading at 9,273.40 up with +1.34% percent or +122.47 point.
In other parts of world, Japan's Nikkei 225 is trading at 23,084.59   up with +0.49% percent or +112.65   point. Hong Kong's Hang Seng is trading at 26,678.82  up with +1.22% percent or +321.84  point. China's Shanghai Composite is trading at 2,783.29 up with 1.34% percent or +36.68 point. India's BSE Sensex is trading at 40,673.89  up with +2.01% percent or +801.58 point at 12:15 PM.